Giving Hope's Advisory Board meets quarterly at the Local Impact Alliance office. The 2021 board members are:
Linda Demmer, Chair
Dian Slavens, Co-Chair
Jane Vesche, Secretary
Denise Murray, Treasurer
Sharon Filips, Membership Chair
Jane Kersjes
Dianne Neihengen
Raeann Neil
Jackie Norris, Special Events Chair
Sue Rosiek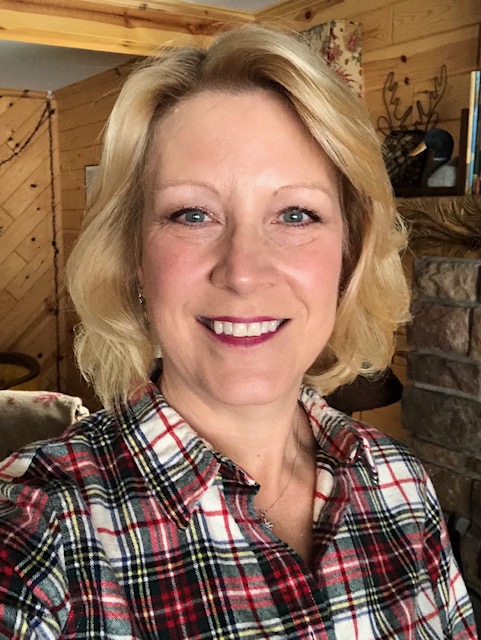 Linda Demmer, Chair
Linda joined Giving Hope in 2006 as a Founding Member. She attended events early on and became more involved once her children had grown. Linda enjoyed participating on the Special Evnets Committee for several years, planning and helping run multiple events for Giving Hope. She was asked to join the Advisry Board in 2017 and after a year, served as Secretary for 3 years. Now in her second term on the Advisory Board, she is enjpying new challenges and responsibilities of being Chairwoman. Linda believes that making efforts to growing Giving Hope, Women's Giving Circle's membership and name recognition in the community is a high priority. She hopes to accomplish this objective by expanding Giving Hope's social media presence and increasing efforts to engage with members and other women interested in philanthropy will keep Giving Hope, Women's Giving Cirle vibrant for years to come.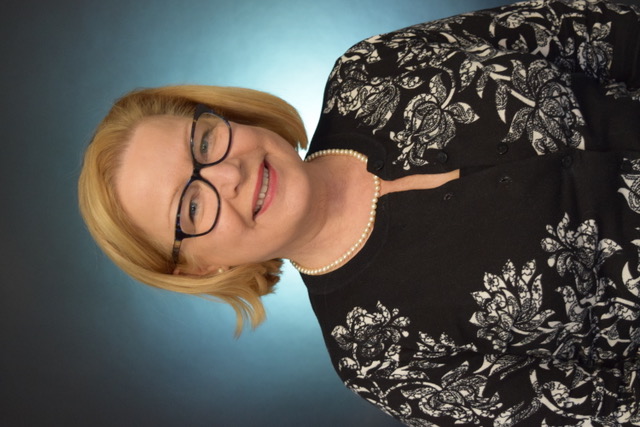 Dian Slavens, Co-chair
Dian is Co-chair of Giving Hope, Women's Giving Circle. She has been a member of Giving Hope, for over five years. She is also Treasurer of Canton Township. Dian joined after attending educational events that a dear friend had invited her to. The awareness of need that Giving Hope brings to our group, along with the meaningful grants it provides is exceptional. Dian's hope is to engage more women to join Giving Hope and to address the needs in the community.
Jane Vesche, Secretary
Jane has been a professional Realtor for over 20 years as part of Vesche Team with her husband Ron at Coldwell Banker Weir Manuel. She has been a member of Giving Hope for over 5 years. She joined after a friend invited to a fundraiser. There she met other likeminded women who wanted to give back to their community. Giving Hope offers a mix of opportunities for fun and serious events as Fashion Shows, Summer Socials, Shopping as well as speakers on Suicide Prevention and Human Trafficking, etc. Her first placement on the Membeship Committee allowed her to meet many of the members. She is now on the Advisory Board and looks forward to helping plan more events for Giving Hope.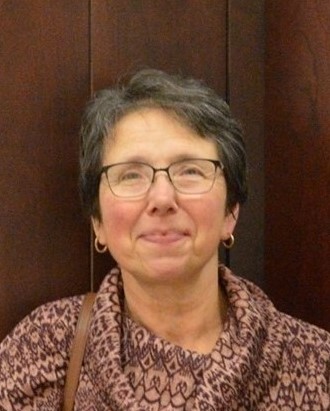 Denise Murray, Treasurer
Denise became a member of Giving Hope in 2015. She joined the Advisory Board in 2018 and became treasurer in 2019. She appreciates everything that a group of women can do when they jpin their collective forces to provide grants to the communit. She hopes that Giving Hope can inspire a new generation of women phillanthropists. Besides Giving Hope, Denise is actively involved in supporting hunger relief efforts in Metro Detroit.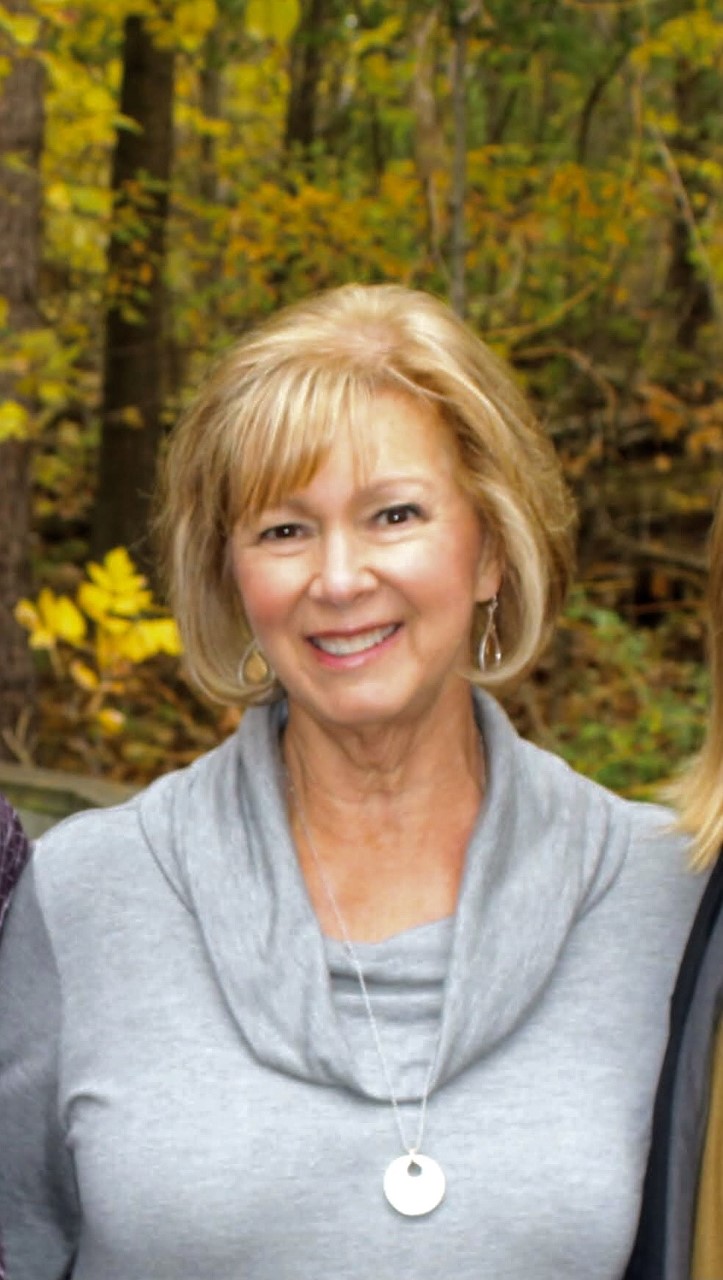 Sharon Filips, Membership Chair
Sharon is a founding member of Giving Hope, joining the circle in 2007. Presently, she serves as the Membership Chair and has been a member of the Advisory Board since November, 2015. Having served on the Special Events Committee for several years, Sharon enjoys socializing with this exceptional group of women philanthropists and attending the various educational events sponsored by Giving Hope.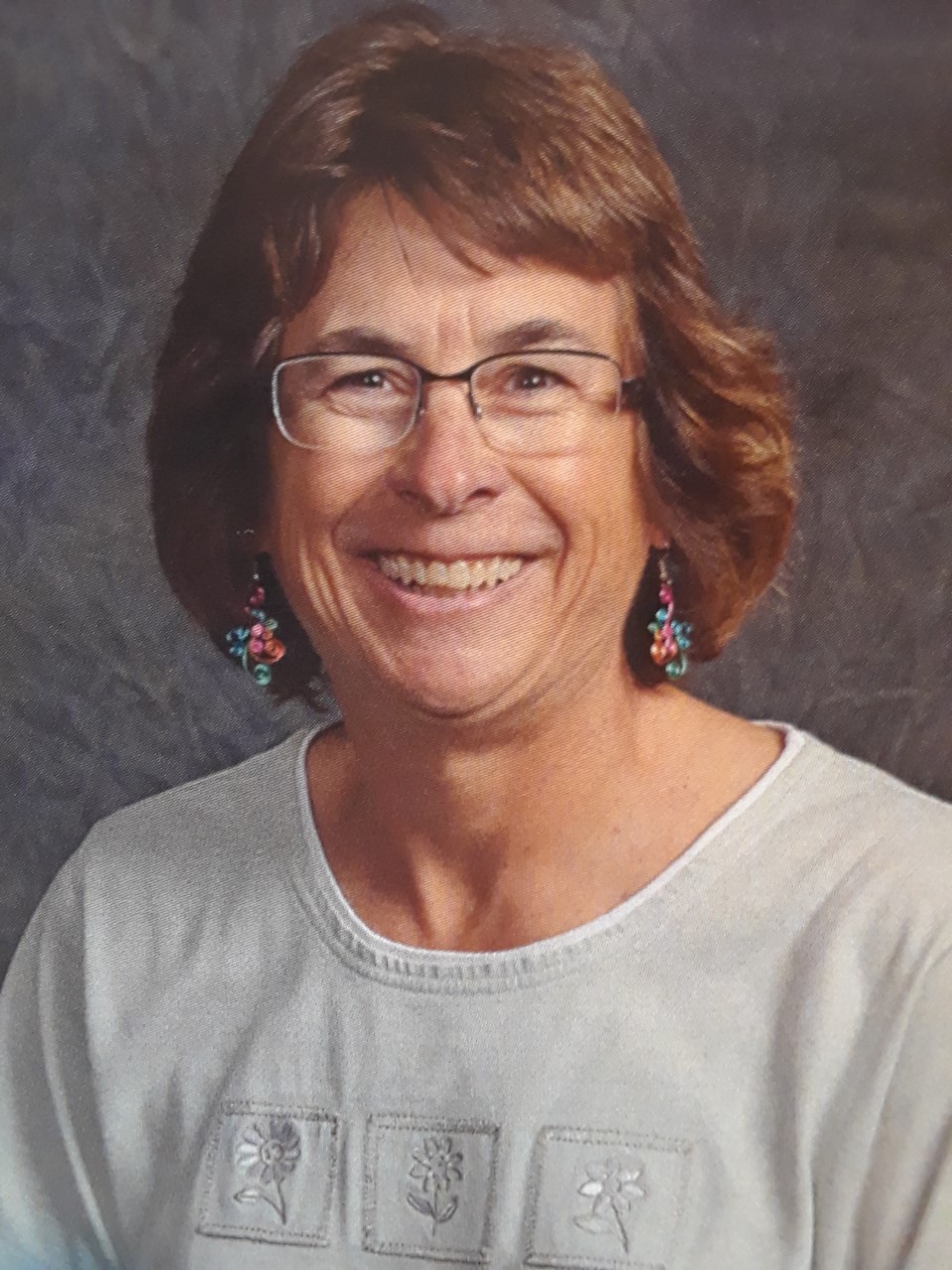 Jane Kersjes
Jane joined Giving Hope in 2018 after attending "Hope Against Human Trafficking" presentation. She has been a Grants Committee member for 2 years helping to determine where grant monies will be distributed. Jane has a keen interest in giving back the many blessings she has been given. She has been involved in many charities by tutoring, helping in pantries, Red Cross, housing, AARP taxes and more. Giving Hope provides another avenue to help those in need, with the emphasis being local organizations. My hope is that women become aware of and hopefully engage in Giving Hope.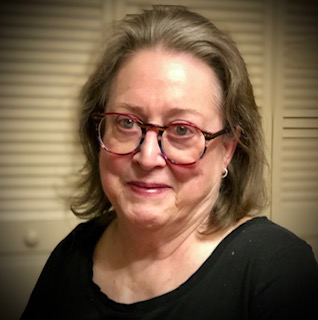 Diane Neihengen
Dianne joined Giving Hope in 2007 as a Founding Member. She has been an Advisory Board member since 2014. Dianne has been involved in her church, Canton Township, and multiple civic organizations, serving on boards, and participating in organizational events. As a cancer survivor she knows just how much having "Hope" means and is proud to be involved with Giving Hope, Women's Giving Circle. On the Grant Committee, Dianne has been instrumental is selecting deserving recipients of funds- Giving Hope to women, children, and families in need. She looks forward to being involved in Giving Hope for years to come.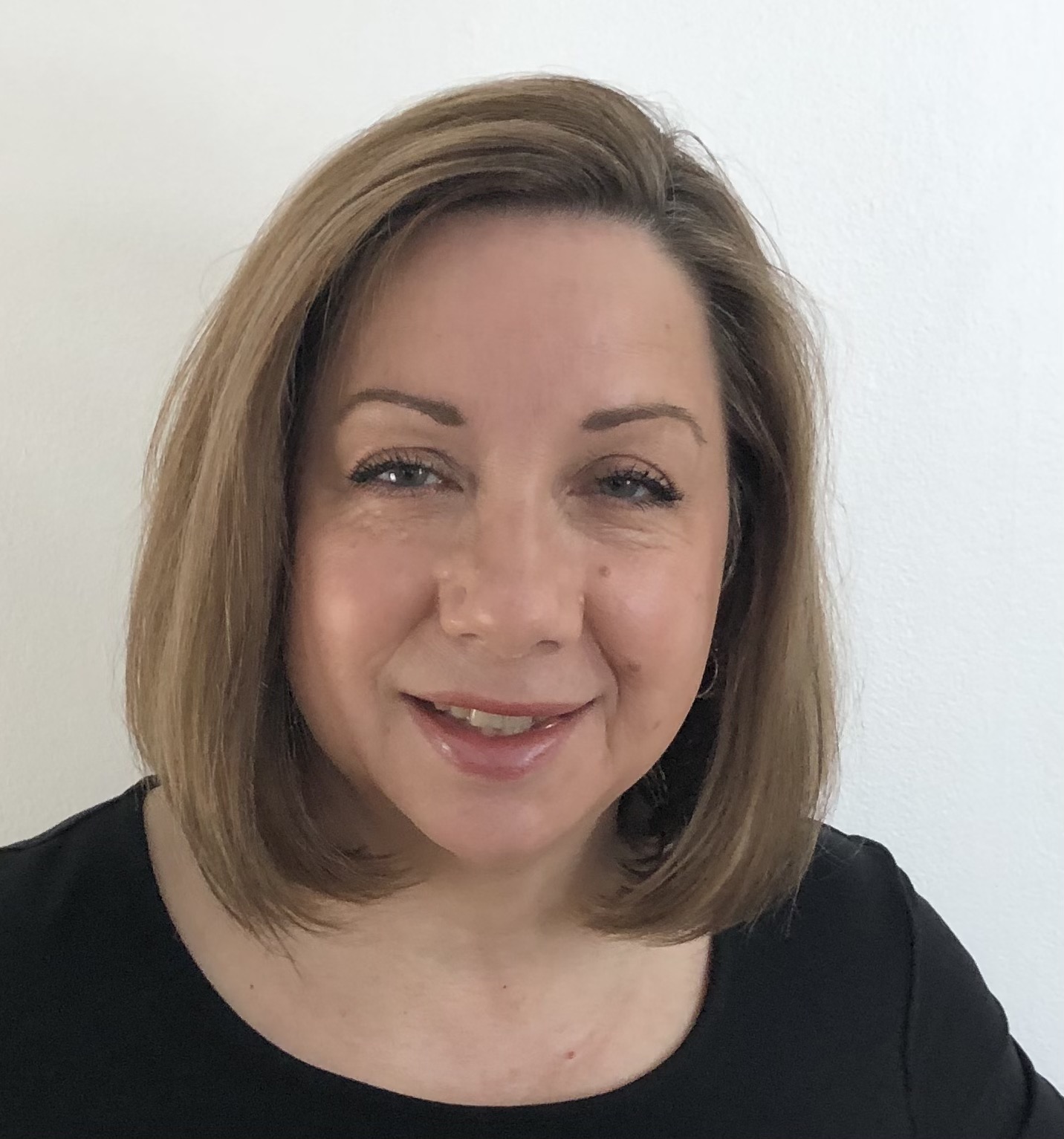 Raeann Neil
Raeann is a former elementary teacher, a working mom who later became a stay-at-home/soccer/PTO volunteer mom. She served three years as a mentor mom for Mothers of Preschoolers (MOPs) program. Currently, Raeann leads a women's small group at her church as well as volunteering with a number of programs. Encouraging and empowering women & children are very important to Raeann. Looking for opportunities to serve and volunteer in the community, Raeann joined Giving Hope in 2018. She feels very honored to serve and volunteer with women who are actively making a difference in Canton community.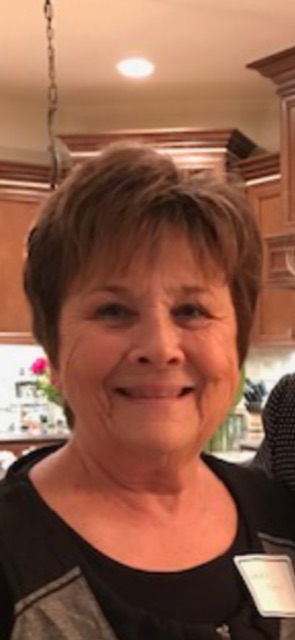 Jackie Norris, Special Events Chair
Jackie joined Giving Hope, Women's Giving Circle in 2015. She was invited join the Advisory Board in 2016 and the Special Events committee in 2017. Jackie became the Special Events Chair in 2019 and has enjoyed the planning of Educational and Grant fundraiser events with her committee.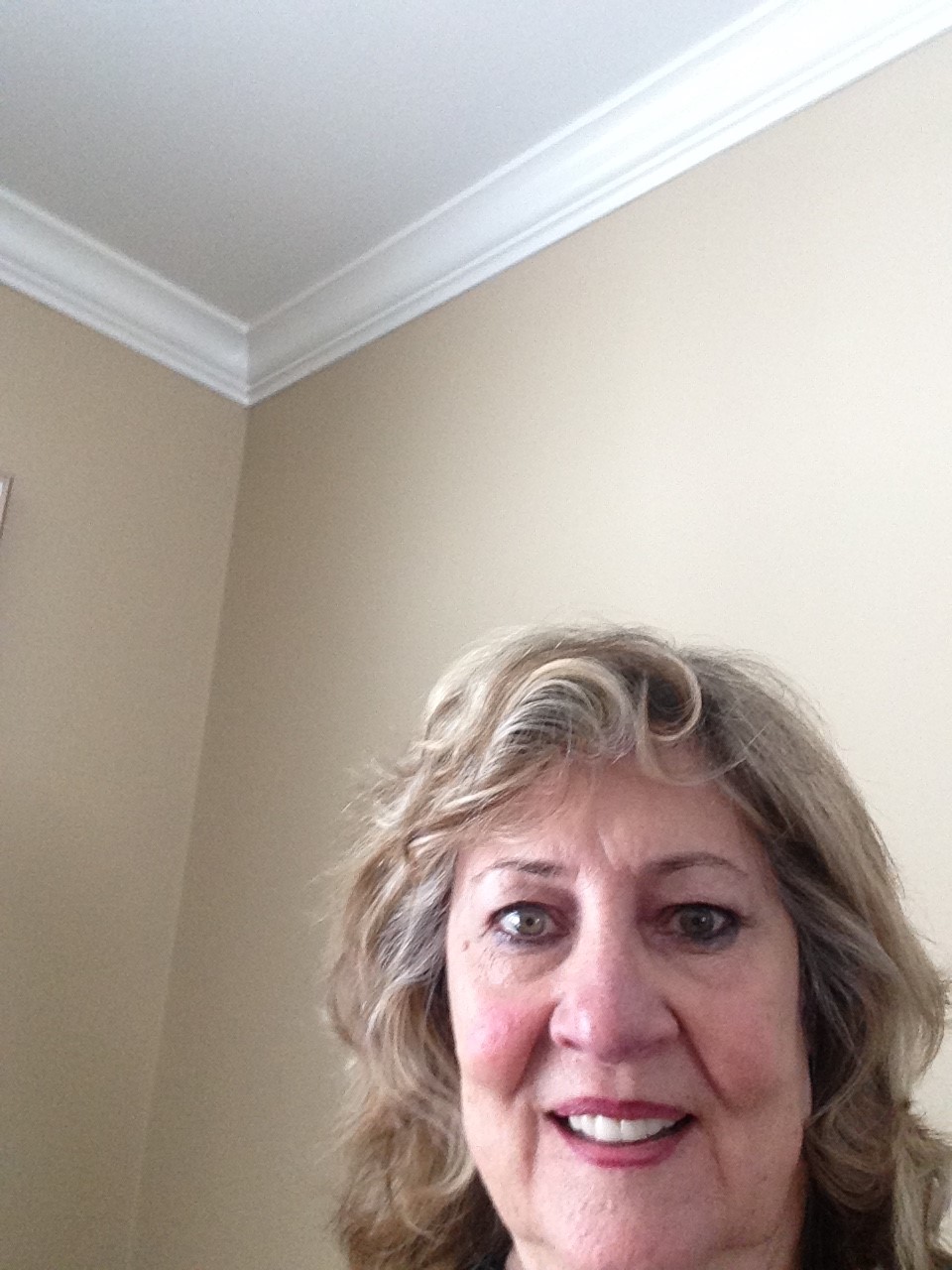 Sue Rosiek
Susan is serving second term on the Giving Hope, Women's Giving Circle Advisory Board. A founding member of the giving circle, she has been active in planning and promoting educational programs for the organization. A former newspaper publisher, in Wayne, Oakland and Livingston counties, Susan currently works on messaging, editing and communication projects. She lives in Plymouth Township. "Giving Hope offers me the opportunity to work with other area women to meet the needs of our communities. It is empowering and gratifying."