The staff of the Canton Community Foundation is dedicated to serving not only our donors and fund holders, but also the community through programming and services. We pride ourselves on staying abreast of the needs of Western Wayne County and maintaining a connection with our fund holders so that we can help them help those that they are passionate about.
We work with experts in our field to make certain that we are providing accurate advice and information for our donors to make the most of their charitable contributions.
If you have any questions regarding how you can fulfull your charitable objective, please call or email us. We are always ready to help.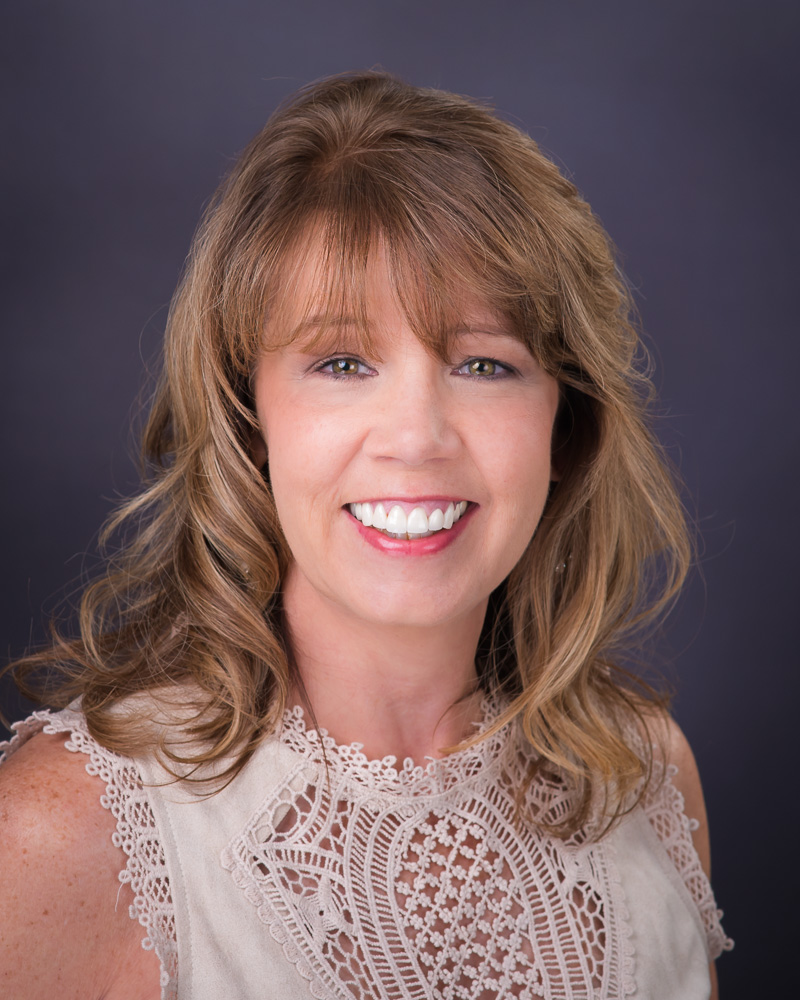 Beth Meade, President/CEO
Beth will work with you to help you achieve your charitable goals and objectives. Whether you have questions about setting up a fund, or you are looking for grant funding, contact Beth to find out how we can best help you.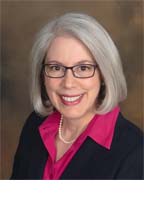 Darice Schubatis,
Chief Financial Officer
Darice is expert at managing the finances and working with our investment manager. She also keeps the Foundation current regarding nonprofit rules and regulations.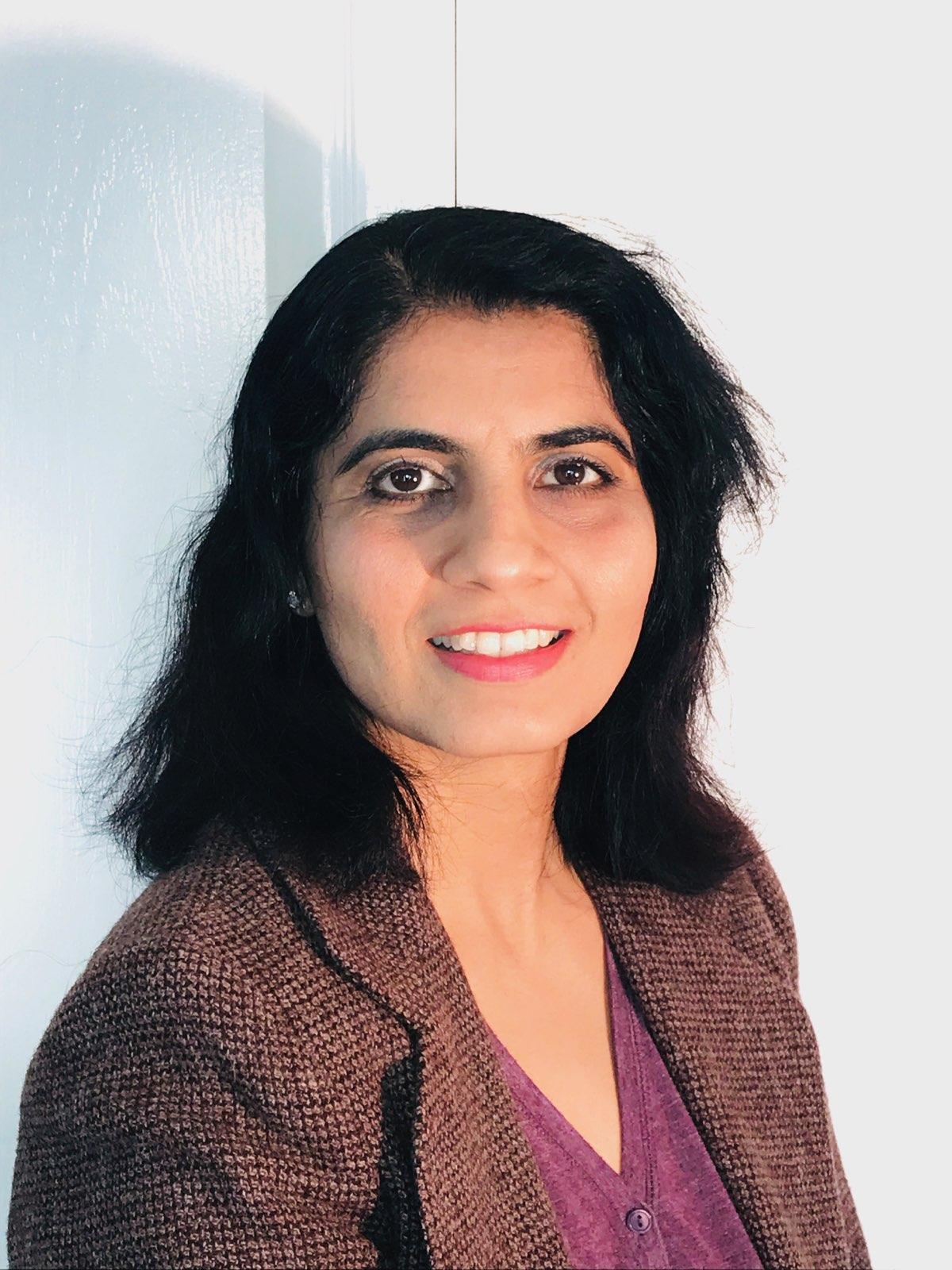 Mili Tandon, Administrative Director
Mili is our social media expert. She manages all social media sites for all entities under the LIA brand. Along with those responsibilities, Mili manages the gift recording and acknowledgements at the Foundation and serves as Coordinator of the PORCH program.