The Board of Directors of the Canton Community Foundation is not only made up of leaders in their respective fields, but also leaders in their community. This volunteer group of distinguished community members brings a valuable perspective to how we can best serve the region of Western Wayne County. Their dedication to the Foundation and our neighborhood and its residents is critical to guiding our work in operations, governance, finance and community relations.
Chair
Steven Sneideman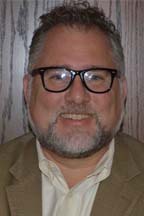 Vice Chair
David Hammond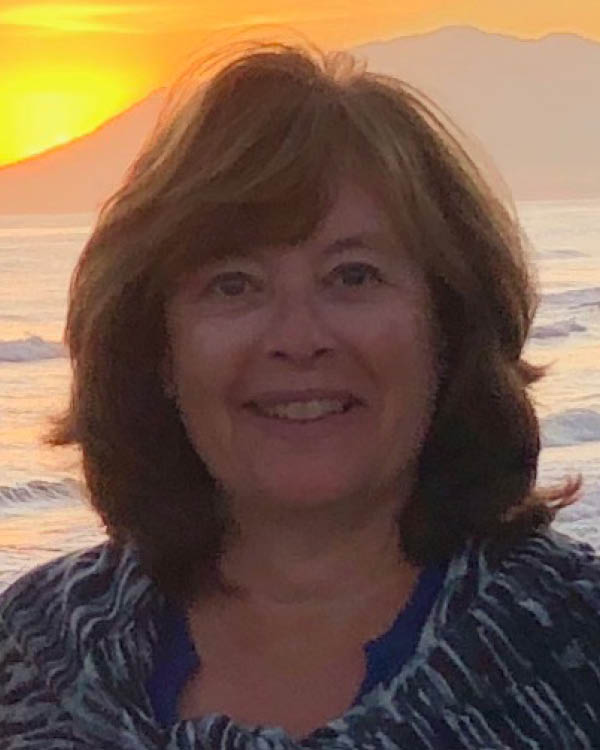 Treasurer
Nancy Eggenberger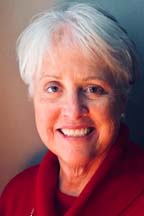 Secretary
Betty Bloch
Paul SchraubenTrustee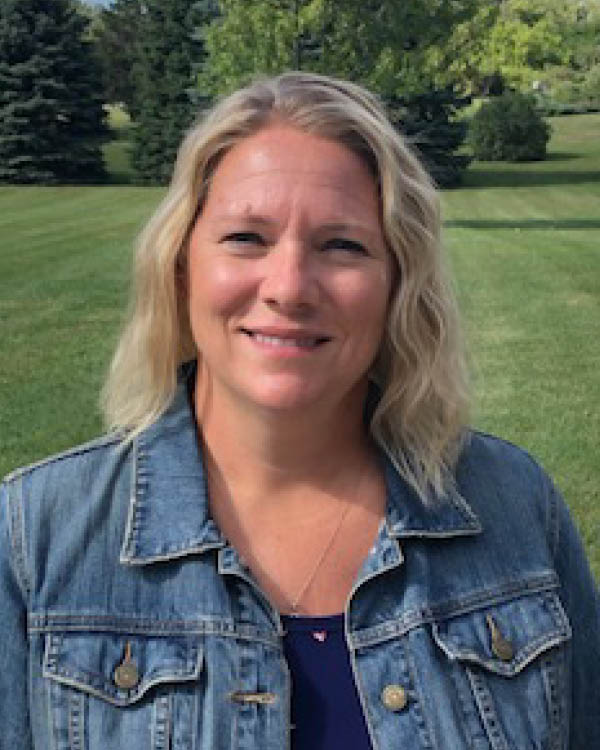 Trustee
Patricia Esselink
Brooke FranklinTrustee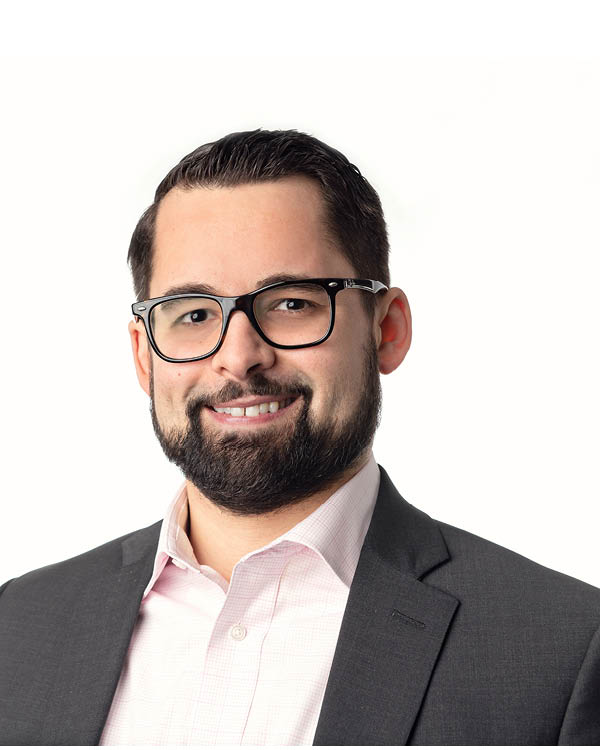 Trustee
John Laman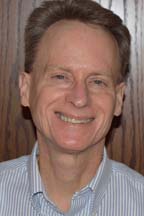 Trustee
Richard Schubatis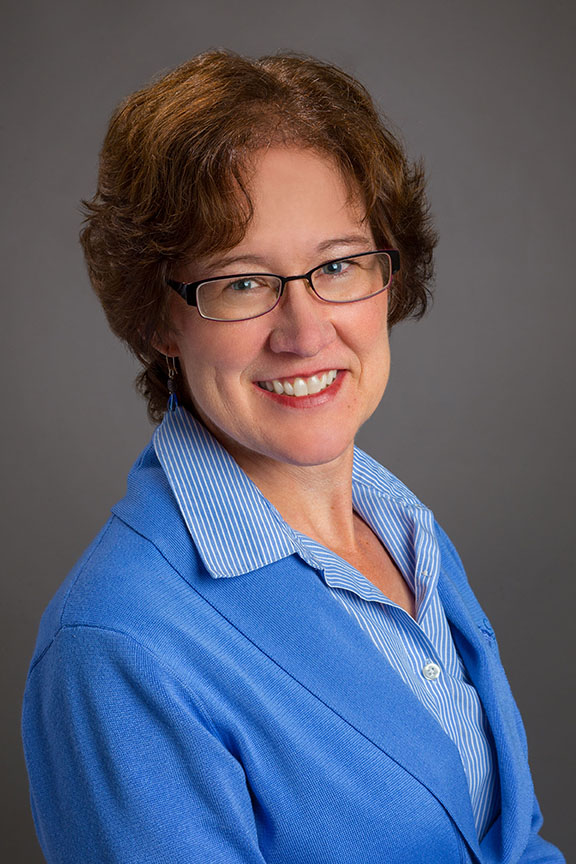 Trustee
Natalie McLaughlin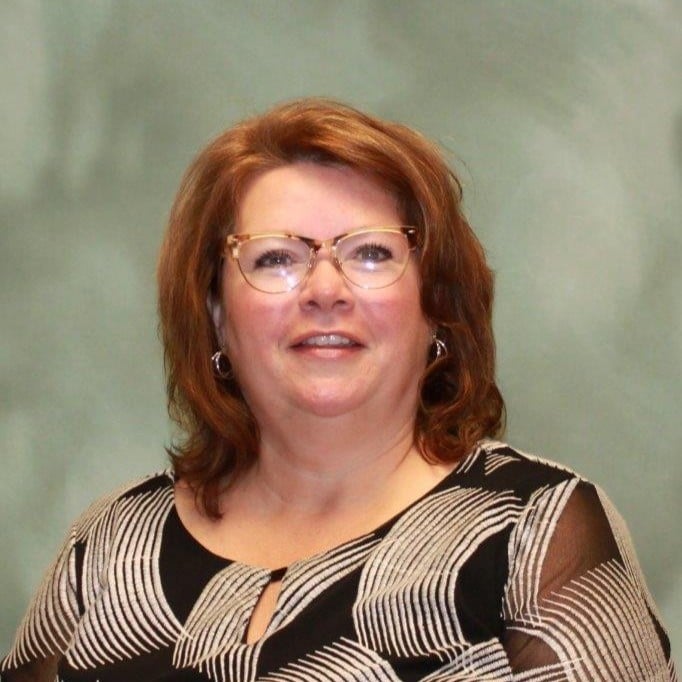 Trustee
Heidi Robinson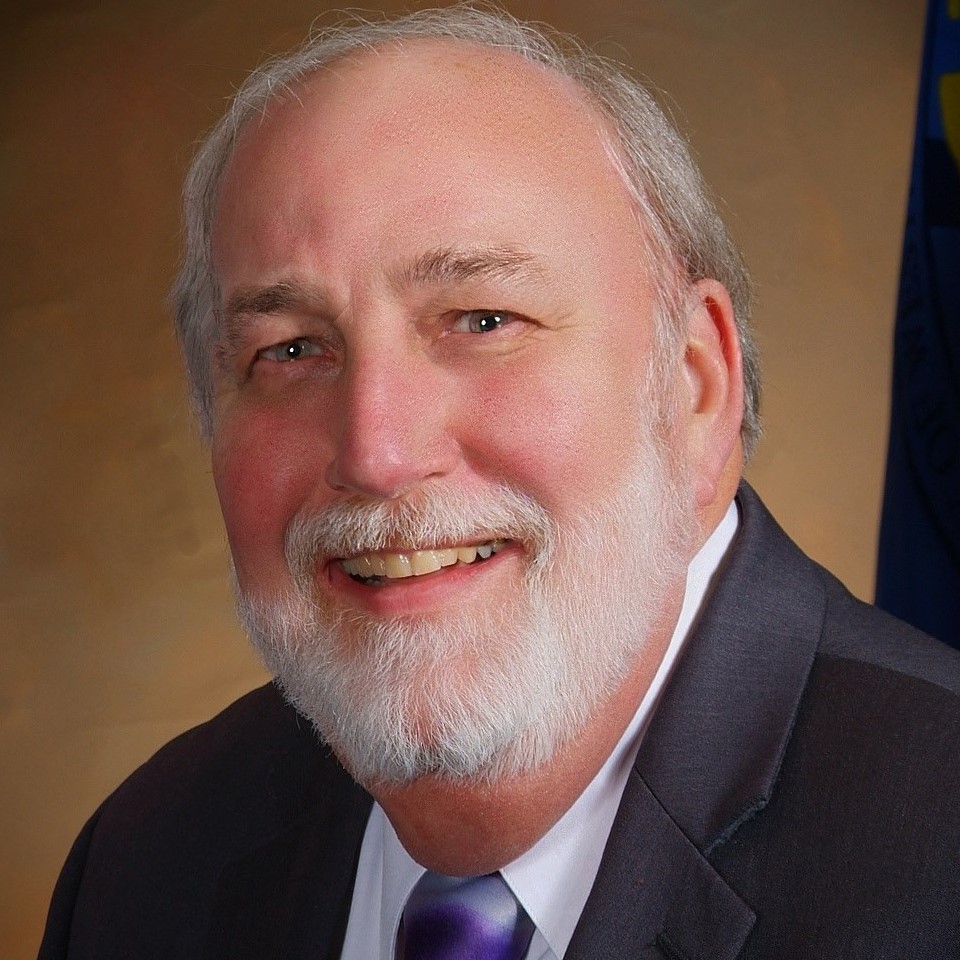 Trustee
Jim Godbout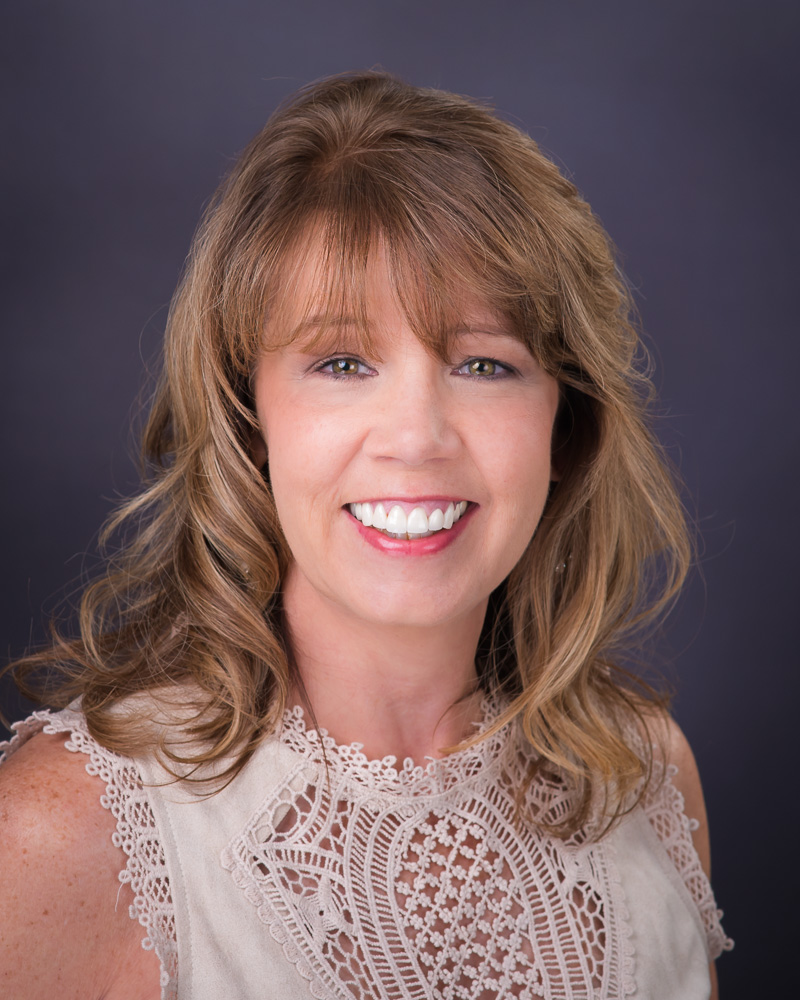 President/CEO
Beth Meade
Emeritus Member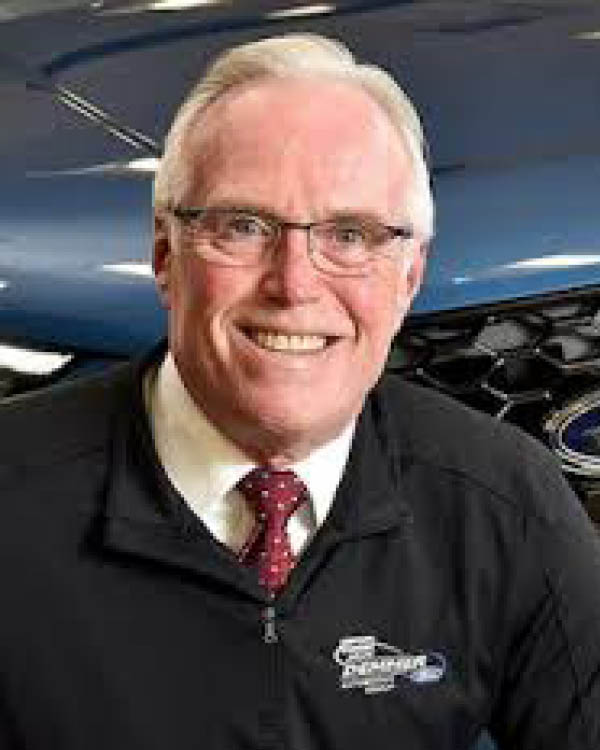 Emeritus Member
James Demmer
Emeritus Member
Paul Denski, Jr.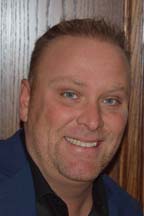 Emeritus Member
Paul M Denski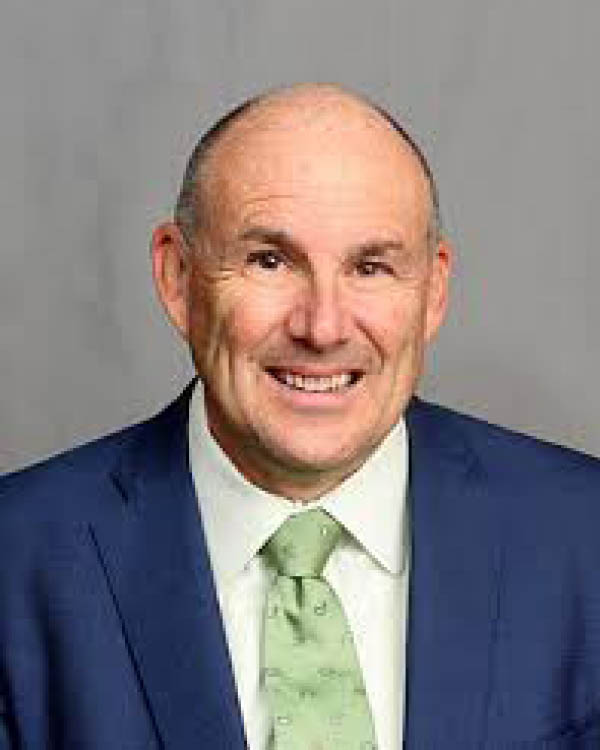 Emeritus Member
Jerry Grady